In our latest councillor's column, Edmonton Green member Tolga Aramaz calls for government action to stop stabbings
Edmonton Green ward is one of the most deprived in the country. Here, we have seen a drastic increase in knife crime that has led many residents to be concerned for their safety.
This comes at a time where there is extreme deprivation and no opportunities given to young people. Right now, while there is drastic unemployment in Edmonton, it is particularly high among young BME (black and minority ethnic) people.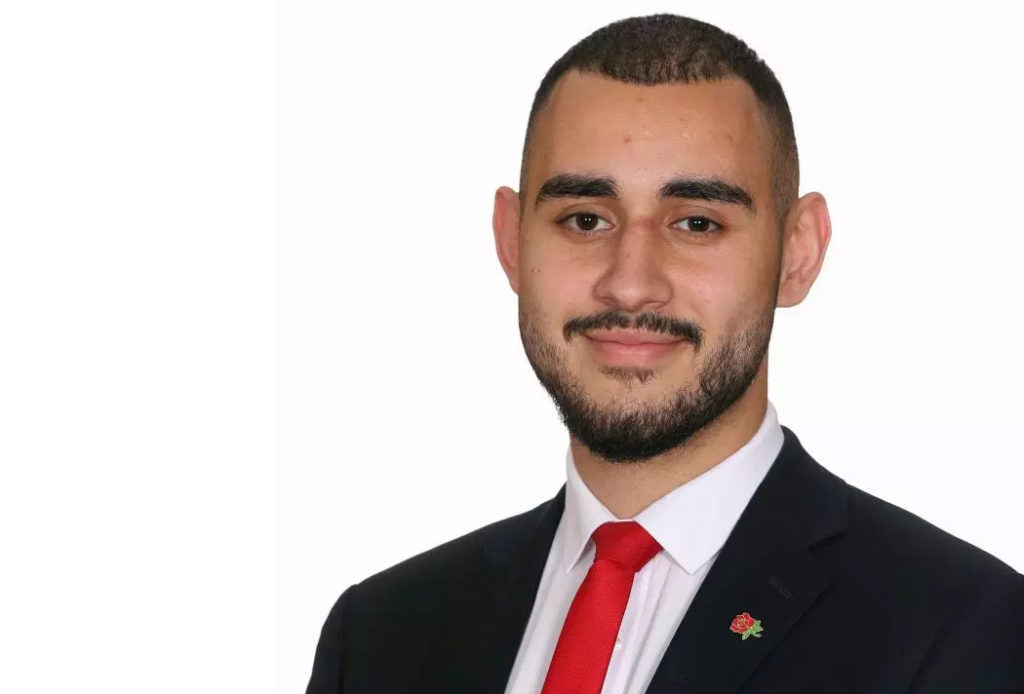 Institutional racism is faced by this community in our schools as many who are being excluded from school happen to be BME. In order to find a sense of belonging, local young people often find themselves joining gangs. They feel that there is nothing else for them and become exposed to the wrong sort of influence from people who do not have their interests at heart.
Ultimately people are a product of their environment and this is what their environment has bestowed upon them. I have lived in Enfield all my life and still share a small bedroom with my sister in a housing association flat. I saw many of my friends joining gangs while growing up.
To tackle this, knife crime must be treated as a serious public health issue by the government, as only they have the means of tackling this problem. Yet, they are turning a 'blind eye' to what is going on. They have cut the police service, meaning we have lost 241 police officers and PCSOs (Police Community Support Officers) in Enfield and as well Enfield Town Police Station being closed to the public. The government has also cut youth services grants so that Enfield Council has no means for preventative services.
The council has lost 60% of its budget since 2010 and finds itself at breaking point. Edmonton is the eleventh most deprived area for children in the country. The burden of austerity has fallen on the shoulders of young people.
Knowing I would be punished for it by the Labour group, I abstained from passing the council's budget as I could not morally bring myself to impose cuts knowing how much suffering is going on in my ward. I believe I fulfilled the interests of my ward by doing so.
Cllr Aramaz represents Edmonton Green along with Mahym Bedekova and Ergin Erbil (all Labour). Surgeries are held at Edmonton Green Library on the first and third Wednesdays and Saturdays of the month, 10.30am-12pm.
Call 020 8379 5763
Email [email protected]