In our latest MP's column, Edmonton representative Kate Osamor seeks justice for her constituents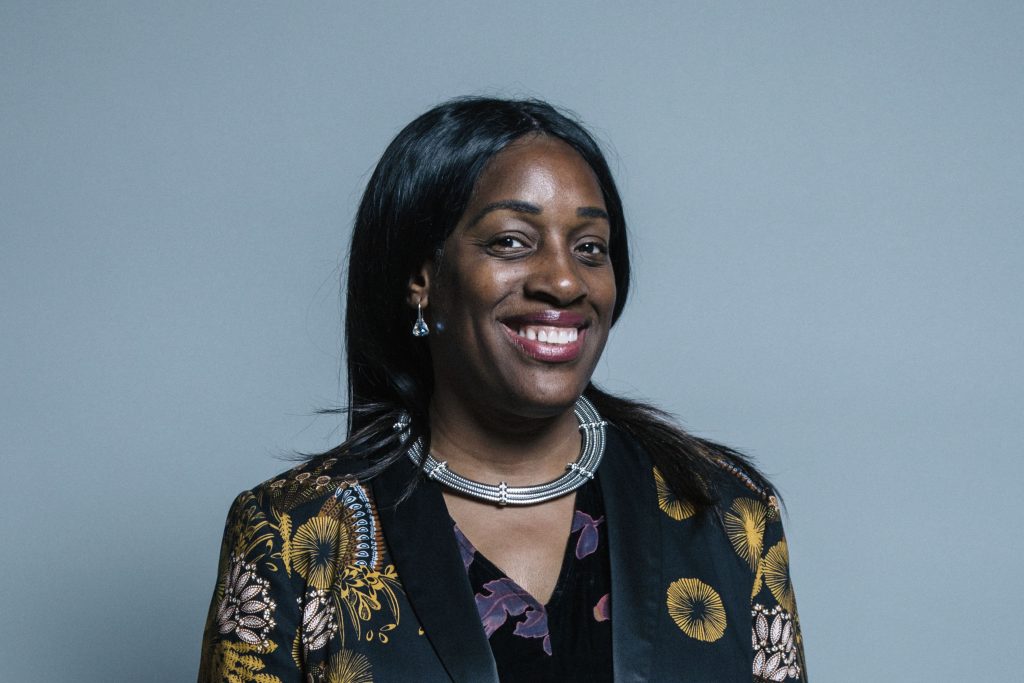 As I write this column, the government appears to be in a perennial crisis, with widespread accusations of a culture of entitlement, hypocrisy and corruption.
I'm sure that many of these revelations will have frustrated you just as much as they have me, and there will likely have been many more developments by the time this is published. However, what grates even more is that these elite cultures of arrogance and contempt at the top of government feed into the lack of responsiveness to the needs of my constituents and the wider public across the country.
The most stressful period of the year in my office was during the Afghanistan crisis, when we received a massive influx of constituents desperately contacting us for support to get their family out of Afghanistan, as the Taliban gained control. We heard dozens of stories of family members in unimaginable danger.
So, to find out from a whistleblower that the Foreign Office was merely pretending to read emails requesting rescues of some of the at-risk individuals left in Afghanistan was infuriating. I'm sure the government will put this down to the nature of the crisis. However, I am concerned more widely about the lack of responsiveness in Whitehall.
Recently, my office has been met with an influx of more than 15 constituents, all Bulgarian nationals, who have had their Universal Credit suspended with no explanation and no means to appeal the decision, apparently caused by a mysterious 'risk review' about which the Department for Work and Pensions (DWP) appears to be being deliberately evasive about.
These constituents are predominantly, although their circumstances are not identical, single mothers in low-paid part-time jobs and are now facing serious financial hardship, being left in rent arrears and forced to turn to foodbanks.
It's wrong that people can be forced into poverty by the government stripping them of their income support with no mechanism of appeal, especially as it appears to be related to nationality (I have seen no other nationals be subject to the same opaque process in my casework). There is no way that a more privileged group in society would be treated in the same way.
Essential to highlighting injustices is a thriving local community with institutions that have the resources to raise cases of injustice with the powerful. This includes local cultural organisations, law centres and media outlets such as the one you're reading right now. Sadly, the latter two have been hit hard in recent years.
We must decentralise power and empower local communities. While much is made of the north-south divide, the reality is that despite the relative geographical proximity, power in Westminster can feel as distant to people in Enfield as it does for those in Stoke or Hartlepool. Politicians have much to do to regain trust and this work must be in alliance with, and seeking to raise the voice of, the people we represent rather than seeking to rule from above.
Kate Osamor is a Labour MP representing Edmonton. If you are a constituent, get in touch:
Call 0208 803 0574
Email [email protected]
In response to the issues affecting Bulgarian nationals in Edmonton, a DWP spokesperson said: "We have a duty to the taxpayer to investigate a benefit claim where we suspect fraud, including potentially organised crime. The risk review team was set up to investigate risks of criminal activity, and it's not linked to nationality. If someone provided us with details to show their claim is genuine, we would urgently put any payment due into place."