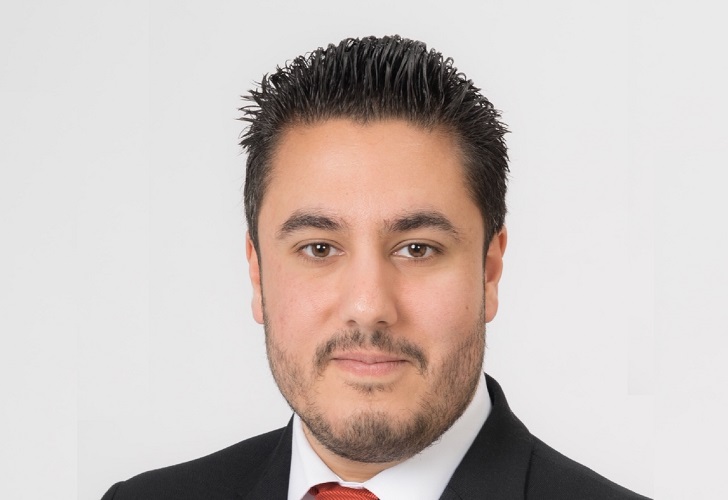 In our latest councillor's column, Mahmut Aksanoglu stands up for Southbury residents
I am very honoured and privileged to be able to represent Southbury, the most vibrant ward in Enfield and home to Enfield Town Football Club and Enfield Ignatians Rugby Club.
The main issues and concerns we are tackling in the ward are housing, benefit payments and anti-social behaviour. We constantly have local residents attending our surgeries who have been hit by vicious Tory government cuts.
In the whole of England, local authorities have faced a reduction of 26% in their budgets under the Tories since 2010, with the most deprived in society being the most affected by the cuts. We as Labour councillors are doing our utmost to make sure vital services remain intact.
Police numbers in the whole of London are at the lowest level per head in 20 years. The Metropolitan Police has been forced to make more than £700million in cuts since 2010 and will have to cut a further £325m by 2021. The Home Office determines funding numbers for policing in the whole of our country and this is ultimate reason for the rise in knife and youth crime.
Another big issue in our ward has been speeding on the A10. We are in constant contact with our local officers to fight this. 'Operation Vision Zero' has been a great success and I would like to thank Superintendent Andy Cox and the team for their endless hard work. Many recorded offences such as speeding, uninsured and drink driving have been recorded. Recently this police operation moved to a different level with a camera safety van being deployed to the A10 in August, which resulted in 163 speeding offences being enforced.
Many incidents have resulted in the loss of lives of residents which is a huge concern. Average speed cameras must be installed on the A10 to stop dangerous drivers. I am calling on Transport for London to install fixed speed cameras on the A10 to protect our residents.
As well as being a ward councillor I am proud to chair the planning committee and sit on the licensing committee. These roles are vital to enable growth, development and enhance our borough. I am very lucky to be able to be part of shaping our lovely borough's future.
Cllr Mahmut Aksanoglu represents Southbury along with Chris Bond and Nneka Keazor. Surgeries are held every Saturday 10.30am-11.30am at John Jackson Library, Agricola Place, Enfield EN1 1DW, and 11am-12pm at Highway Library, 205 Hertford Road, Enfield EN3 5JH.
Call 07971 673 934
Email [email protected]